WORKS

With the recent warm weather and dry September it looks as if the panting season is almost over for this year. We have planted almost 4000 plants since April, with a four species re-introduced to the area.

The new species are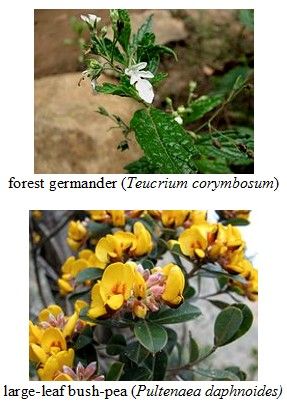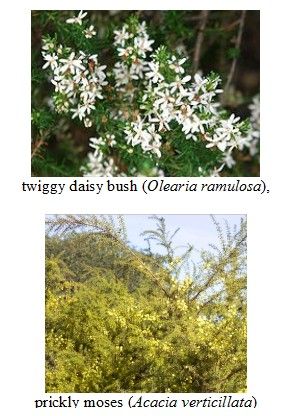 During the planting season we have had visits from Boroondara's Green Army, groups from Camberwell Grammar School, Monash University, Ruyton Girls Primary School, as well as our regular volunteers. Thank you all.


---

The area east of the picnic area has been planted out.
---

The grasslands south of the billabong and the golf course triangle have been kept in check to reduce the fire hazard. The verges and picnic areas have also been regularly mowed.

Our contractor, Mark Douglas of Bushland recovery has done more weed control spraying all around the reserve, and the results are impressive.

The few hawthorns that I missed last autumn have started to green up and these have been treated.

WILDLIFE

Bats number have been down over winter with only a few bats each month but the tubes are being used consistently. I saw my first snake for the season at the last Sunday workday in September.


---
THE NEXT COMMUNITY WORK DAYS

FRIDAY 9 OCTOBER 2015
9:30 a.m. to 1 p.m.

&

SUNDAY 25 OCTOBER 2015
9:30 a.m. to 1 p.m.



Stanley Barker,
Burke Rd. Billabong Committee of Management.
www.brbreserve.org